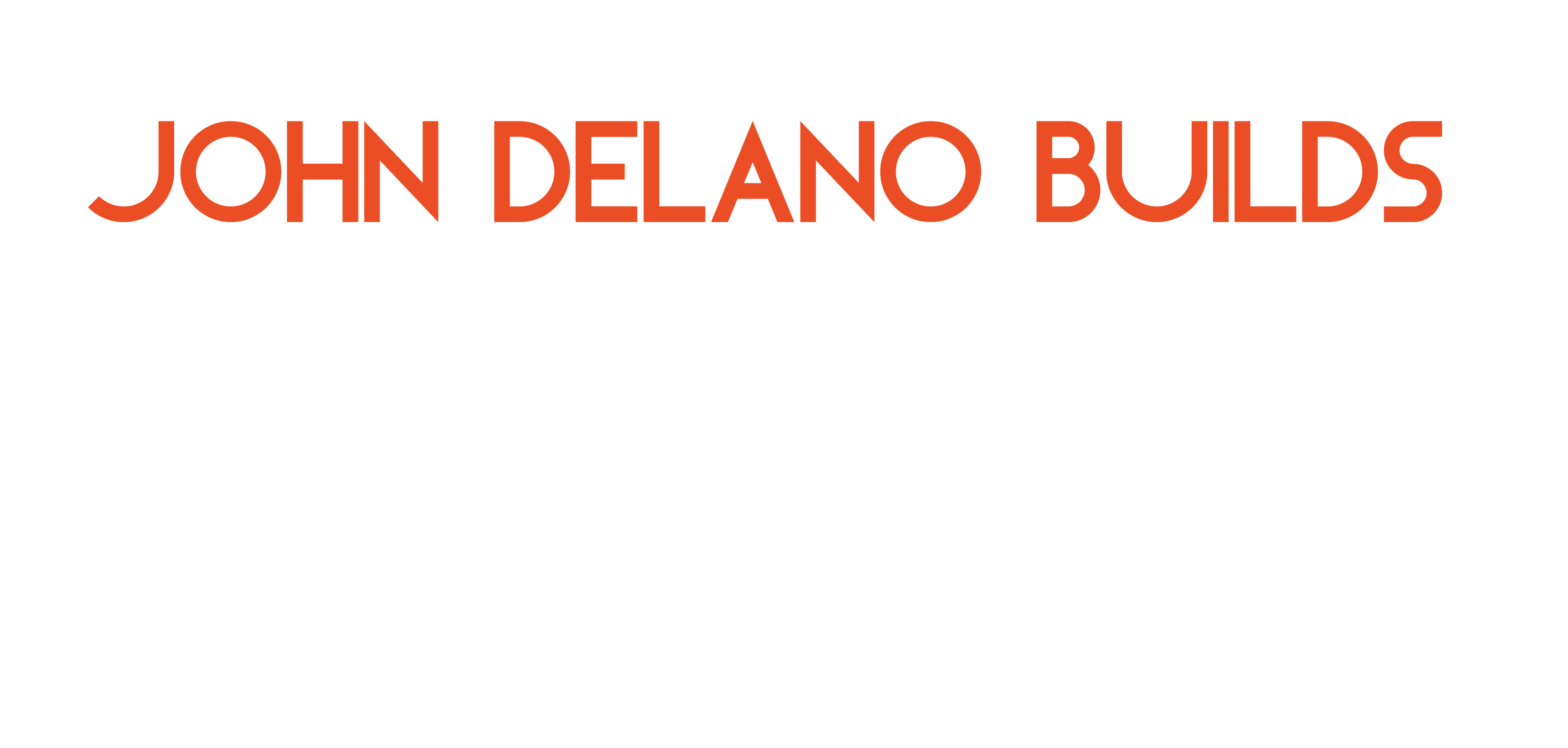 Our core strengths are AEC/CRE marketing and public sector branding.
Our team creates beautiful and engaging pursuit materials for construction, architecture and engineering firms. John Delano has been the marketing consultant for winning teams securing over a quarter billion dollars in new construction in Arizona since 2017. We are also public sector marketing experts, in which we craft unique, branded campaigns that speak directly to stakeholders with a clear call to action. These targeted campaigns are results driven initiatives that ensure communities move forward with timely decisions – vote, enroll, build, etc.
We provide strategic planning, corporate branding, graphic design, AEC pursuit design (proposals and interviews!), copy and grant writing, project marketing, social media, event design, 4K video, licensed drone and photography that will quite literally make your dreams come true.
Evergreen designs with all devices in mind.
John Delano provides market research, business planning, digital marketing and graphic design services that contractors and government entities need to develop a successful brand. We research, collaborate, plan, and complete full rebrand initiatives for corporations and governments of all sizes. A powerful, engaging new brand is within your reach!
Need new headshots? Get yours shot and edited in 48 hours.
Designs with personality and performance.
Graphic design services include print materials like business cards and brochures, catalogs, interior wall and floor graphics, trade show displays, complicated process graphics for proposals, clean web graphics for user interfaces and graphic website modernizations for when your site has "good bones".
When your project is done you'll wish you had progress footage – get us on site today!
Responsive beyond the screen size.
John Delano Marketing designs killer websites! We are an independent hosting provider, providing 24 hour support from technical staff located in the US. We also provide domains, email, SSL certificates, security, CDN implementation, and disaster recovery.
Rebrand planning – if there isn't a document, there isn't a deadline.
John Delano is owned by award-winning marketer,  Nicole Rodriguez.
MARKETING THAT WINS. Trust our team to speak directly to your target audiences with clear calls to action through captivating video, graphics and text. We specialize in the AEC and CRE industries and provide everything from market research, video, graphics, presentations, business planning, ground-up branding and web design that converts.